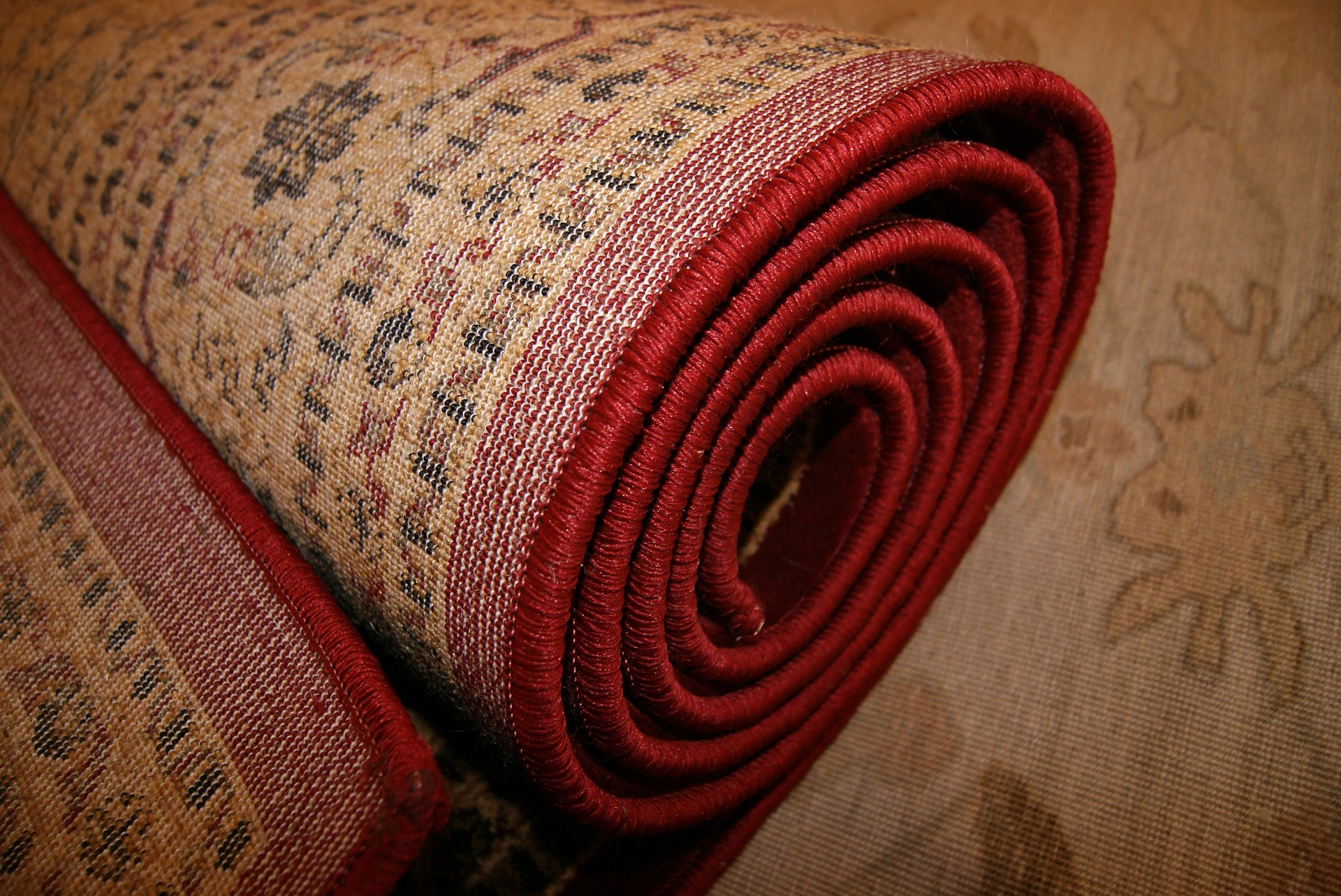 Pricing process and management
For a mainland Europe flooring company selling products via wholesalers, independent retailers and mass merchants, we were asked to conduct an in-depth diagnostic of commercial activities and support functions on behalf of the incoming business VP.
The review identified many gaps in processes, different pricing approaches in different countries and entrenched procedures and decision making that had not kept pace with the huge growth over recent years. Collectively, this led to many, many margin leaks and missed opportunities across the various business units.
Pricing Process and Management
Client:

European Flooring Company

Location:

Belgium

Date:

2018

Category:

People, Data and Tools
The key areas of concern were variable discounts across sales territories, inconsistent application of rebates and the sales department making decisions on factory capacity management. In other words, accepting a low-priced order from a customer "to cover production costs", despite production costs no longer being the sales leader's responsibility. Due to lack of centralisation, the cost of rebates was often not understood and not considered when negotiating with multi-national customers
Structured pricing was established based on a master price list managed centrally by the marketing and product management team. Production planning is now defined by production management and led by a proactive demand management review. Sales are always clear on volume / margin targets and no longer try to drive down unit cost by driving up volume at low prices. Rebates and discounts managed centrally in the ERP system by finance team. A clear target was agreed with the client for the year ahead and the rebate was NOT paid if the target was missed.
Margins increased by 1.5% over 18 months. List prices held to retain price positioning at the retail level. Rebates managed strategically to leverage greater share of wallet and / or new behaviours with clients (payment terms, MOQs etc). Consistent and simplified pricing processes reduced admin burden and staff costs and allowed more automation.